Need Better HOA Covenant Enforcement?
Call 24 Hours 404-806-9122
Always Professional, Always Exceptional
With the amount of homeowner's associations doubling over the past 20 years, property inspections have become and remain the most time-consuming tasks for homeowner associations. Our experienced and dedicated team at Enforcer Pros provides a safe, cost-effective alternative for board members to inspect their communities and issue violations or citations without risk.
benefits
Exterior Appearance
Occupancy Limits
Leasing Restrictions
Pet Restrictions
Parking Restrictions
Noise Violations
Our Services
01
It's time to address the potential risks that could impact…
02
At Enforcer Pros, we understand the critical importance of regular…
03
At Enforcer Pros, we recognize that HOA board members often…
From Our Blog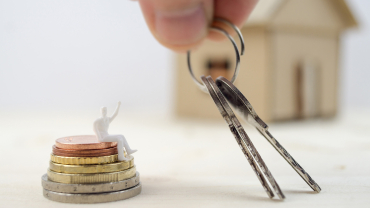 In the heart of every vibrant neighborhood lies a set…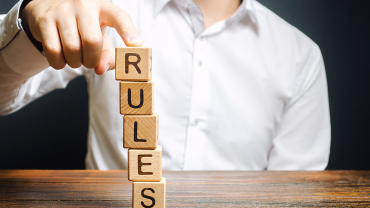 Why Covenant Enforcement Matters Covenant enforcement is not just a…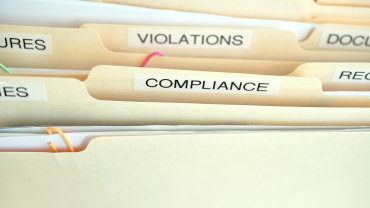 Navigating the intricacies of covenant enforcement within a homeowners association…